ABOUT RETROGEN
GENOMIC DNA SEQUENCING & CLINICAL DIAGNOSTIC TESTING
Retrogen has been a trusted provider of quality genomic services since 1992. Founded by scientists experienced in high throughput DNA sequencing, human genomics and genetic research, we continue to use the most advanced technologies to offer a suite of solutions that accelerate your gene function studies and genetic disease analyses.
Our mission is to become the partner of choice for researchers, physicians, and genetic counselors. We promise to quickly and securely deliver the highest quality results. We help scientists accomplish research projects faster, without additional expense. We help medical professionals accurately diagnose and the improve quality of life for people with clinical conditions.
GENOMIC SERVICES
At Retrogen, we've equipped our sequencing facility with state of-the art DNA analysis instruments and advanced bioinformatics capabilities to provide you with consistent and accurate data.
Capillary Electrophoresis using ABI 3730xl DNA Analyzers
Sanger sequencing can be used for de novo sequencing
Resequencing
SNP discovery
Genotyping
16s sequencing
Fragment analysis for micro-satellite studies
FDA sequencing
Clinical sequencing
Illumina and Life Technologies NGS Sequencers
Whole-genome sequencing
Targeted resequencing
Small genome sequencing
mtDNA sequencing
Amplicon resequencing
16s sequencing
Chip-Seq
RNA-Seq
Epigenetics
CLINICAL DIAGNOSTICS
As a CLIA and CAP certified laboratory, Retrogen offers diagnostic testing for genetic diseases, from single variant detection to whole genome sequencing. All tests must be ordered through a health care provider such as a physician or genetic counselor. All work is performed in accordance with GLP, CLIA, and CAP requirements. A complete report is provided to referring physician with actionable results included. Test areas include pharmacogenomics, women's health and non-invasive prenatal testing.
Contact Retrogen today to submit your sample.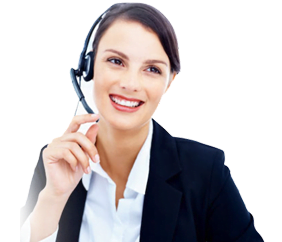 QUESTIONS ABOUT PRODUCTS OR SERVICES,
CALL 1-800-RETROGEN OR (858) 455-8411